Welcome to the INDIE HORROR RISING podcast, Episode #89! On this week's podcast, co-hosts Jay Sapiro and Chris Micklos talk with writer/director Justin LaReau about his new indie horror flick LANTERN'S LANE.
Listen to this week's episode on Apple Podcasts, Spotify, Google Podcasts, Stitcher, Podchaser, TuneIn, iHeartRadio, Pandora, Soundcloud, or anywhere else you get your podcasts!
More information, links, and show notes below!
ABOUT LANTERN'S LANE

:

A recent college graduate and her estranged high school friends return to LANTERN'S LANE, the location of an evil urban legend and must fight to survive the night. (Source: IMDB Summary)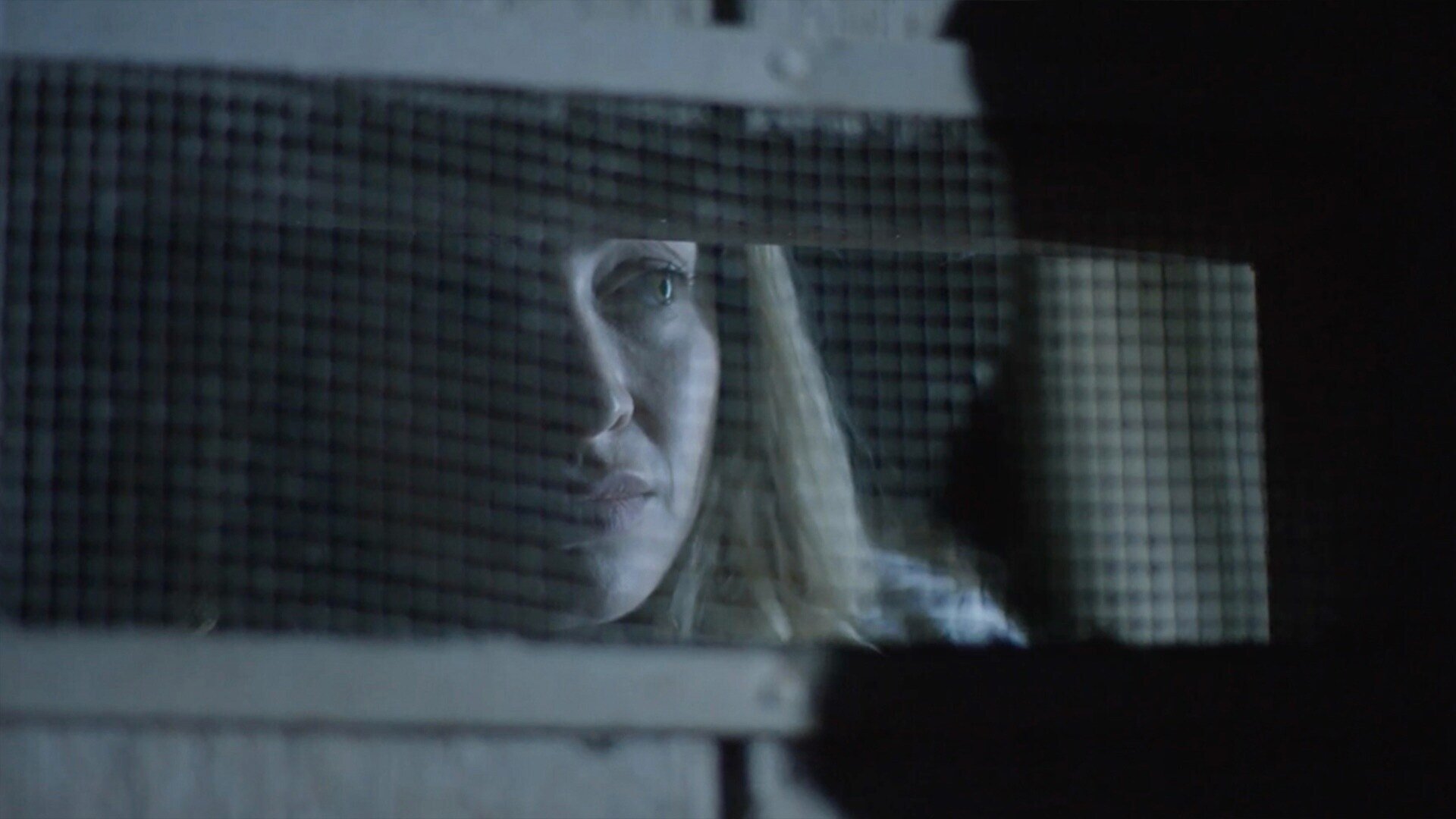 ABOUT JUSTIN LAREAU:
JUSTIN LAREAU is an up and coming filmmaker whose producing and directing credits include his solo directing debut, LANTERN'S LANE (2021) which was acquired by Vertical Entertainment. He produced and co-directed A DEMON WITHIN, a horror feature that secured a distribution deal with Blue Fox Entertainment and released worldwide in 2018. LaReau also produced NO ALTERNATIVE (83% on Rotten Tomatoes) which was distributed by Gravitas Ventures in 2019. Previously, he gained valuable experience at Langley Park Pictures (GANGSTER SQUAD), Underground Films and Management, as well as work on the Studio Canal/Warner Bros. film WE ARE YOUR FRIENDS (2015), starring Zach Efron and Wes Bentley. He has an MFA in Producing, a Master in Teaching and a BS in Economics.
LaReau is an Illinois native and the Co-Founder and Co-President of Tidal Wave Entertainment. His favorite thing about filmmaking is developing riveting characters and stories and seeing those move from page to screen. LaReau also enjoys guest lecturing on story development and directing to emerging filmmakers in the U.S. and abroad. (Source: TidalWaveGlobal.com)
LINKS

:
LANTERN'S LANE IMDB: www.imdb.com/title/tt11880264
JUSTIN LAREAU IMDB: www.imdb.com/name/nm6146940
LANTERN'S LANE TRAILER: Watch the official LANTERN'S LANE trailer on Youtube!
WATCH LANTERN'S LANE: Find out where you can rent or buy SUNSET ON THE RIVER STYX streaming online!
TIDAL WAVE ENTERTAINMENT WEBSITE: www.TidalWaveGlobal.com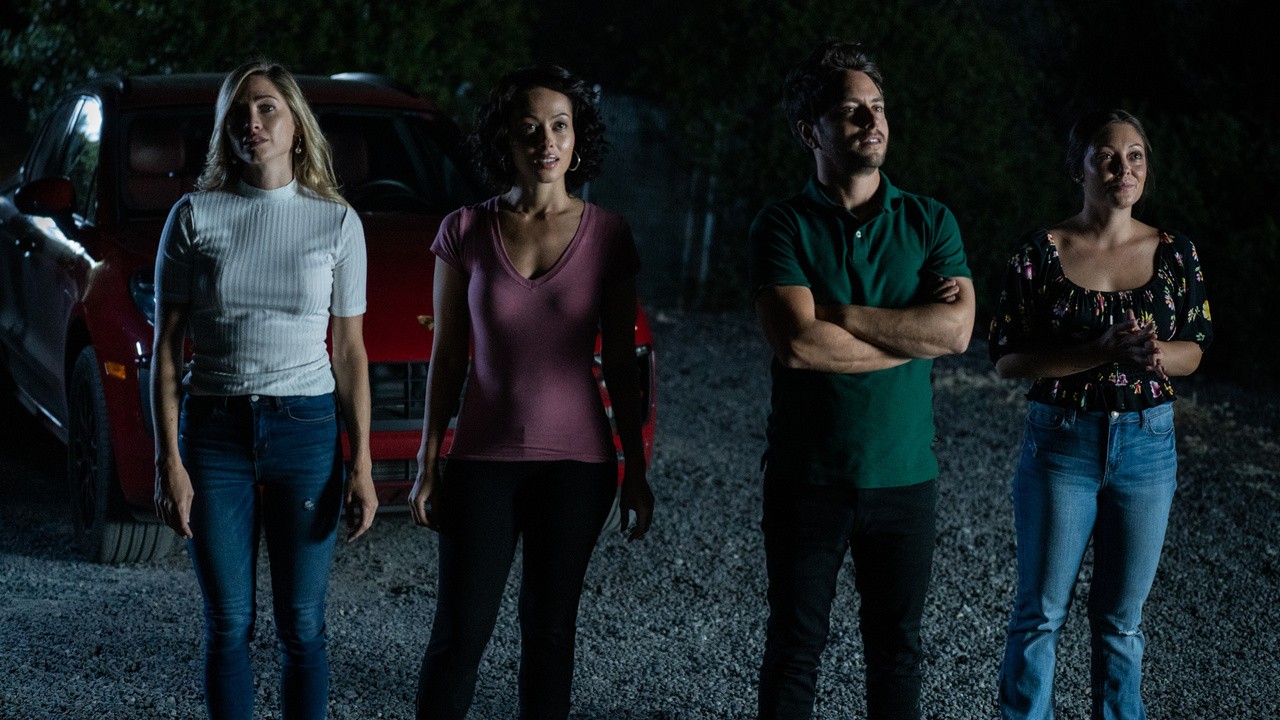 BLOODY GOOD STUFF:
Jay: For his Bloody Good Stuff this week, Jay put Chris to the test by feeding him a series of horror-themed Jeopardy clues from the article "Can you solve these real 'Jeopardy!' clues about horror movies?" on Stacker.com! Chris went 3-for-3 on the podcast. See if you can go 25-for-25 HERE!
Chris: This week's film, LANTERN'S LANE, had Chris thinking about other horror flicks with big twists. For his Bloody Good Stuff this week, he is sharing the article "The 10 Most Shocking Horror Movie Plot Twists" on ScreenRant.com! Check it out HERE!